Pudsey challange by Xander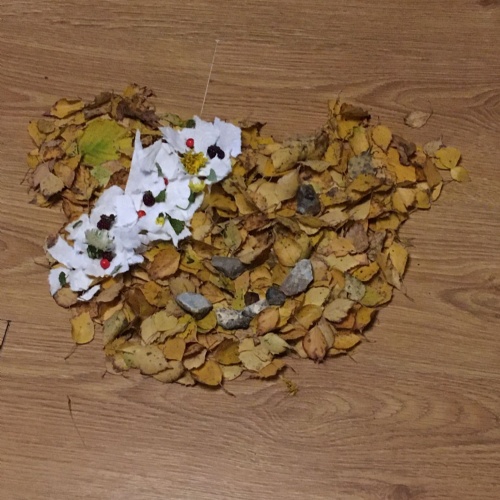 Yesterday Liberty and I did forest school and we collected lots of yellow leaves and bits for the bandana before coming home and making Pudsey.
Hope you like him.
Hi Xander, Wow, this looks awesome! Great job on your Pudsey! What a clever idea to link forest school with the challenge! Brilliant work.
Miss Welch