24th March - Quidditch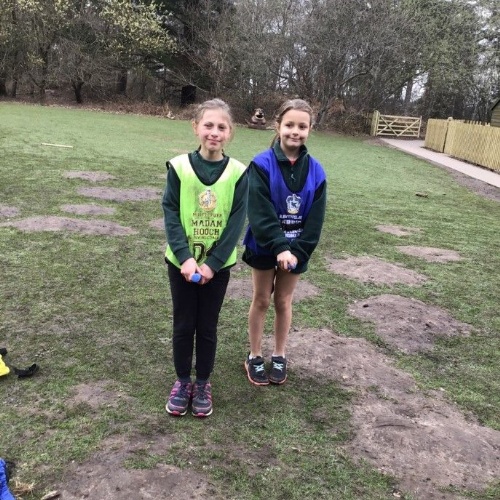 Witches and Wizards for the morning!
Yesterday, Ash class got the exciting opportunity of playing a real game of Quidditch on the school field. They donned the uniform and broomsticks, and had a go at learning what all the different types of players in the team do, including keepers, seekers, beaters and even the golden snitch!
Everyone had lots of fun taking part, and it was lovely to see them work closely as a team. If you would like to see all of the photos, please head over to the 'Ash Class Gallery,' and look under the gallery called, 'Quidditch.'