16th October - Ash Class Shop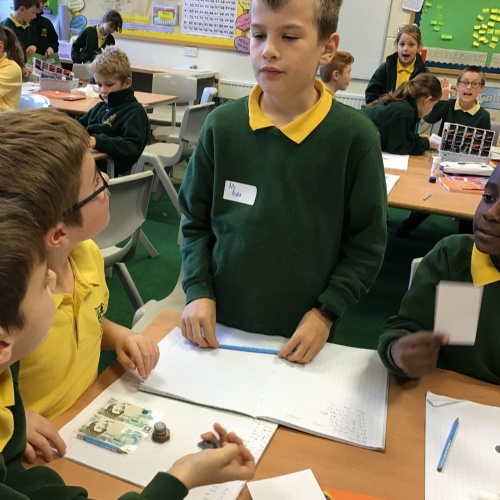 Welcome to the grand opening of the Ash class shop!
Today, Ash class opened their shop ready for each other to use. They were selling a variety of objects, some of the class were shopkeepers, and some were customers. They had a great time practicing money problems in a real life scenario!