11th September - Stone Age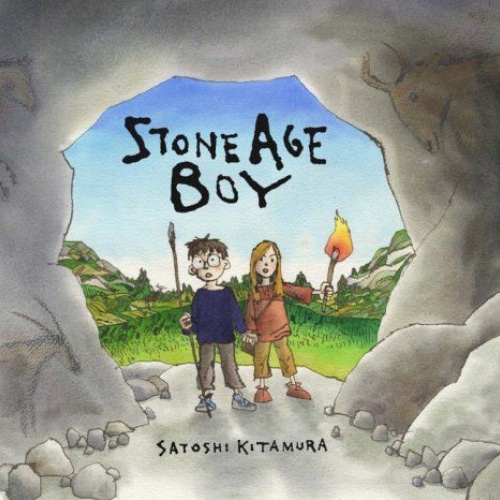 Ash class explore the stone age!
This week, Ash class have started looking at this term's topic - Stone Age to Iron Age.
We started by looking at some images of the stone age, and working out what clues we could find out from the pictures. We then compared these to a later picture of the stone age, to see what changes had occured 4,000 years later.
In English, we have been looking at the book, 'Stone Age Boy.' They have enjoyed reading the story so far, and have been picking their favourite descriptive phrases and have had a go at upgrading the language. They have also looked at how the author uses nouns and pronouns to avoid repetition.