Edward - Week 6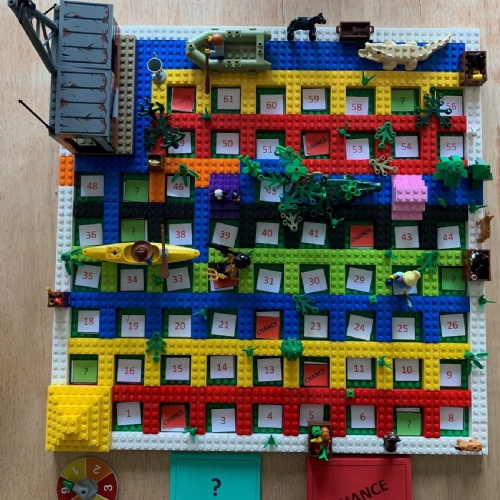 Half term is nearly here!! This week has been fun because I've spent a lot of time working on my instructions for a game and then making it out of lego, best of all I beat Amelia when we played it!
For Theme we had to look at designing something to move heavy objects for the Mayans, and hopefully I'll be able to make it over the half term holiday.
Happy holidays to everyone and see you in a week!