Edward Week 4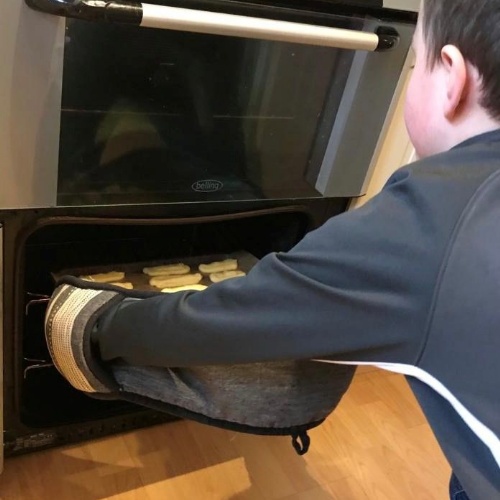 This week I've really enjoyed the reading task and I did my presentation on Pitz - I wish I could have played it, as long as I didn't lose and was sacrificed!
Zoom time has really cheered me up each morning seeing everyone, and a good start to the day.
This week I've also joined in with Amelia on her Food Tech & PE lessons - she even let me help make my own batch of eclairs!