Edward - Week 1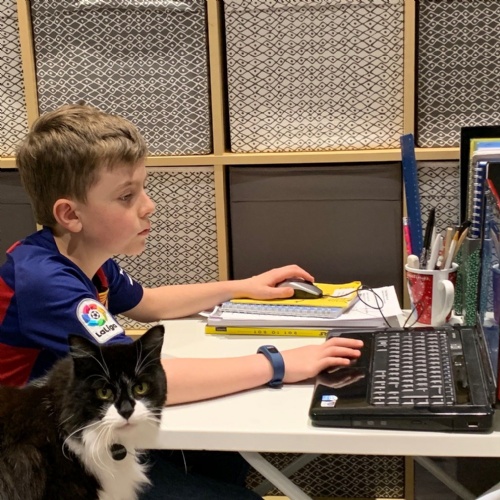 Well it wasn't the return to school I expected but at least we were able to see each other over Zoom.
I've done all the tasks set and have really enjoyed the Mayan topic so far, especially reading and writing about the Hero Twins.
The Maths zoom call today was my favourite call this week, and as soon as it was over I finished off the Mathletics workbook.
I hope everyone has a good weekend, and I'm looking forwad to catching up with Jack tonight when we have our movie night over whatsapp!