Life under the sea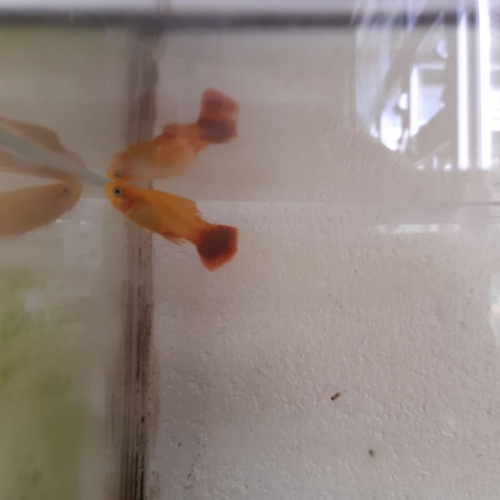 It has come to the point that even I have had to discover new means of communication and, as I am missing my classmates so much, have had to learn how to create a blog post.
Life in Sycamore Classroom is very quiet without you all. I have been seeing someone once a day when they come in to feed me, but it is not the same. They are very quiet and I miss the noise and busyness you all bring.
However, do not feel sorry for me. I have entertained myself very thoroughly. I have discovered new hiding places and really enjoy my daily game of 'Where's Bubbles?' I must admit though that Miss Lee usually wins when I find I can't hide anymore because the food has come out!
I am also enjoying thinking bout all the things you will get up to when you get back. I wonder what you are most looking forward to. I can't wait until you are all lined up to go home at the end of the afternoon. It is when I get to see you most closely.
Looking forward to seeing you all soon!
Love Bubbles