St Matthews 150 birthday event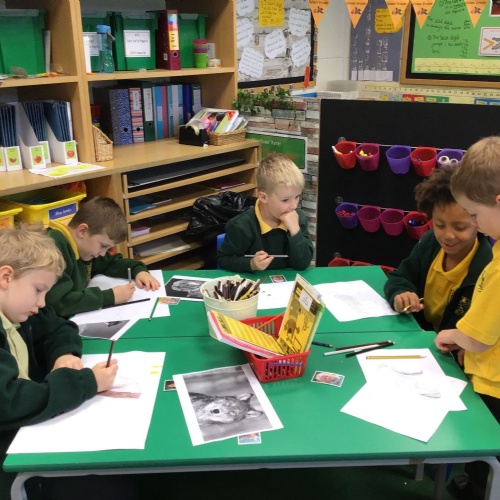 Hello we are here to tell you about 150 th birthday event went.
The start of the 150 th event we were moving around doing fun activities.
The day before we were getting prepared. We had to make cakes, bread rolls and soup. The first activities yellow team did was graffiti. blue team where helping ks1 with their future projects.
Red team were in year 5 eating cake and playing party games. Green was in year 4 playing year 5 and 6 s board games and watching movies. Then in the afternoon the public came in to see our 150 th event to see our work we did about the school. They come in look at our work and try our soup but the important people get cake. Some people even brought memories about them in the 19s. Some year 5 and 6s stayed until 5pm to tour the school people know were there going.