150 YEARS OF ST MATTHEWS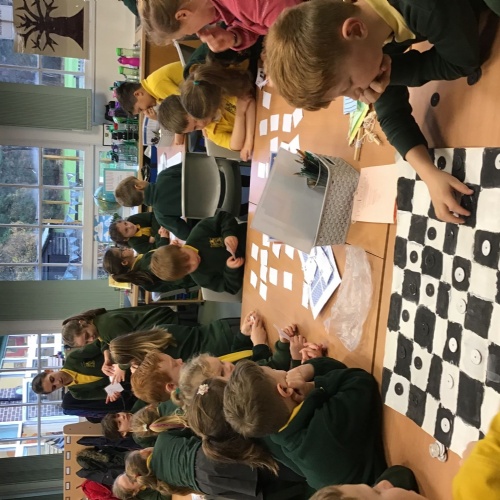 On the 26th of November we celebrated our school's 150th anniversary .
To celebrate we made cake and soup and bread rolls which the children made.
The children have been working on what life would be like 150 years ago they had made a working wall.They tried so hard!
Every body enjoyed It was a success!