OUR SPECIAL DAY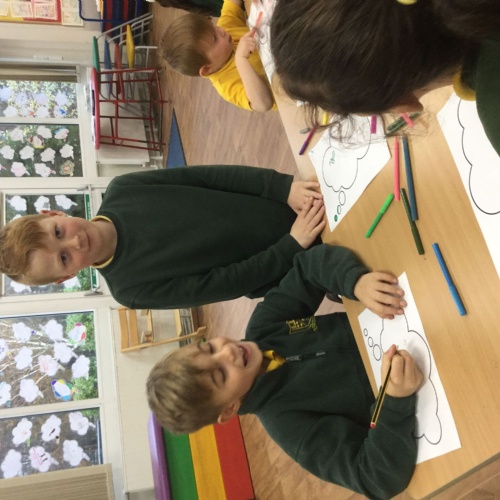 Hello we are Sycamore the best class in school (we just have the most pupils) we have not done any learning this week but this is what we've done.
Monday: Year 6 and us got prepared for our special event for Tuesday. We were making and baking. There was loads and loads of jobs to sort out.
Tuesday: The big day has arrived were all on our feet ready. Instead of work we made our own day. Every team (blue, red, yellow, and green) had one activity a time. There was graffiti, designing futuristic robots, games and the best of all eating cake and party games. We all enjoyed the day. After school the public came in for soup, bread, cake and a tour of the school. We made the games and food by our self!!!!!!!!