Rivers!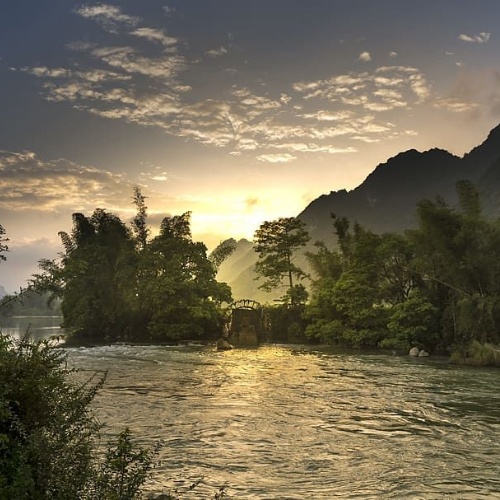 This is a blog about the rivers i learned about! ( guess who wrote this as im going to mmake it anominus)
Today i have learned about rivers alike all the volcabuary words.
There are lots of words i didn't know the meaning of until i looked it up and it was very interesting! Alike A Deposition what means Deposition is the processes where material being transported by a river is deposited. Deposition occurs when a river loses energy. This can be when a river enters a shallow area (this could be when it floods and comes into contact with the flood plain) or towards its mouth where it meets another body of water. Thank you for reading and have a nice day!