Tabby's Work W/C 1/3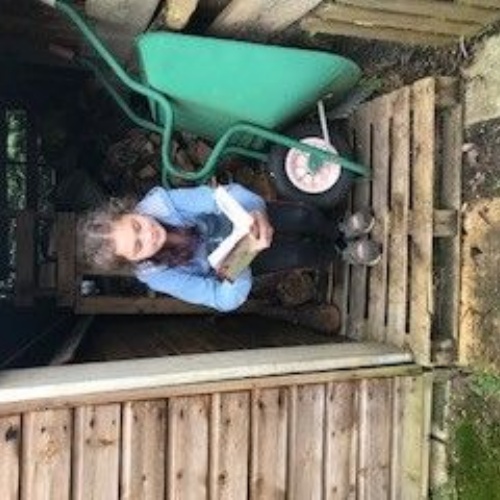 I made it through Lockdown 3 !
Hi Everyone
This week was our last week of home schooling which is amazing. I can't wait to go back to school and see my friends. World Book Day was fun because all we did was fun activities like drawing and writing stories, my favourite day of the week.
Actually today was good too as Mum let us off early as she had to go to the office. She only allowed this as it was the last day of home schooling.
Have a good weekend and see you Monday :-)
Tabby