Tabby's World Book Day Activities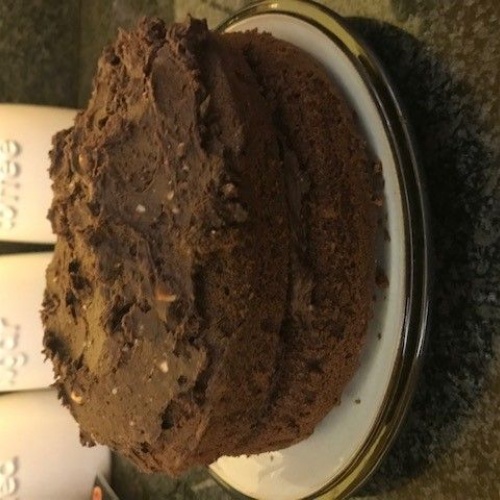 A fun World Book Day at home.
Hello Everyone
I have had a great day today doing some of the World Book Day activities. Do you like the cake I baked with Elliot.
I also read my book around the house and garden, do you like the photos.
Elliot and I also wrote our own story on the laptop, we used our animals as characters. What do you think?
I hope you have had a good World Book Day, I thought the teacher's Masked Reader was so funny.
I look forward to seeing everyone on Monday.
Tabby