Tabby's Work W/C 22/2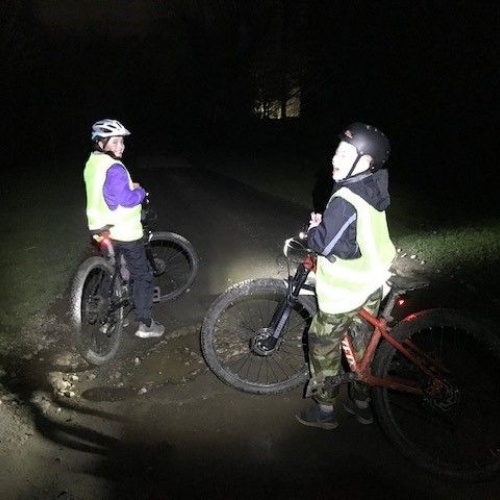 Two weeks until my return to school.
Hi Beech Class
I hope you all had a great week, we only have 5 days of home schooling left until I can come back to school. I am so excited and cannot wait.
I have done all my work this week and particular enjoyed the Science and designing a rollercoaster, do you like my design? The Maths topic was enjoyable too but I found some of the problems difficult.
My mum, brother and I have been going on night bike rides, they are so much fun and very exciting. We take our dog Oreo on them too and all wear reflective jackets. I also go on dog walks once or twice a day to keep fit.
Have a good weekend.
Tabby