Tabby's work W/C 18/1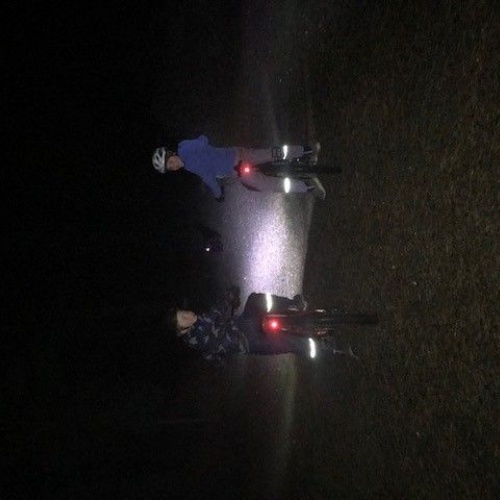 Another busy week of home school.
Hello everyone
I have enjoyed making my own comic strip and used our dog Oreo as the main character.
Maths has been tricky this week but I managed to complete all tasks with little help. I still need to make my pulley system but a plan is coming together.
For exercise this week I have gone on a few night bike rides with my new bike lights. It is such fun and not scary at all.
Tabby