Tabitha's Work W/C 16/11/20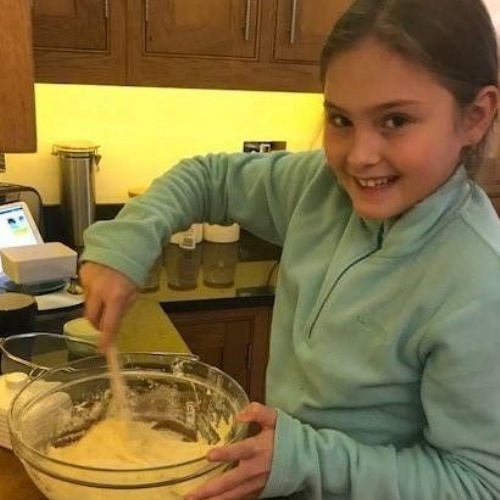 Hello everybody and Mr Petts
I cannot wait to come back to school on Monday it has been so boring stuck at home. I have got a treat tonight because I am going on a night hike with head torches with Mum, Dad and Elliot.
I have done all my work that Mr Petts has issued us to do. I have also started a extra peace of work on maths, it is a booklet from last Lockdown in year 5 Addition and Subtraction.
Today I have done some baking, I baked banana bread but it is not bread it is actually a cake. I also helped Elliot with his maths work because mum had to do a Zoom call with one of her colleagues. Can't wait to come in on Monday, see you then.
Tabitha