Oak class 4th June 2020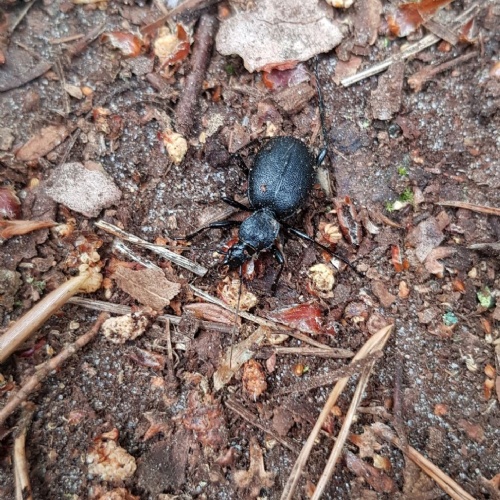 Forest fun today! some of the children were reenacting the start of the great fire of London. They were asleep in their beds when I took a picture. See if you can spot the photo in the gallery!
We started to identify some species in our wood and used identification books, cards and swatch books to help us. We particularly liked the 'Poos and clues' swatch book!
A few children learned how to tie string to secure sticks together and they managed to make stick rafts which they floated in water. There was also lots of tree climbing, rock painting and plate pattern making! A busy day in the woods!