Rainbows 29.9.23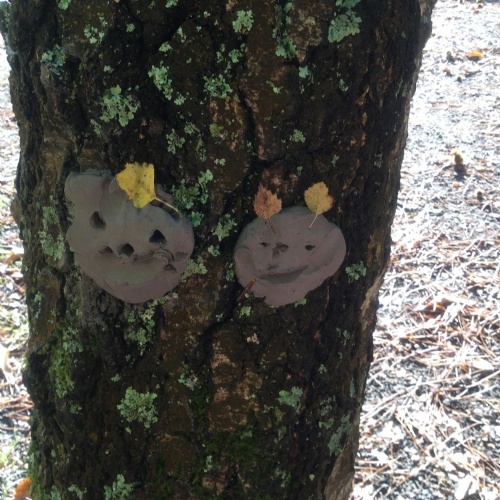 In Forest School today, Rainbows were thinking about 'Little Red Riding Hood'. They used clay and natural materials to make characters from the story.
We then played a game called the 'Honey Bear' game. Rainbows did great listening and played the game very sensibly!
Please enter some content for your blog post here.