Sycamore Class 8.3.22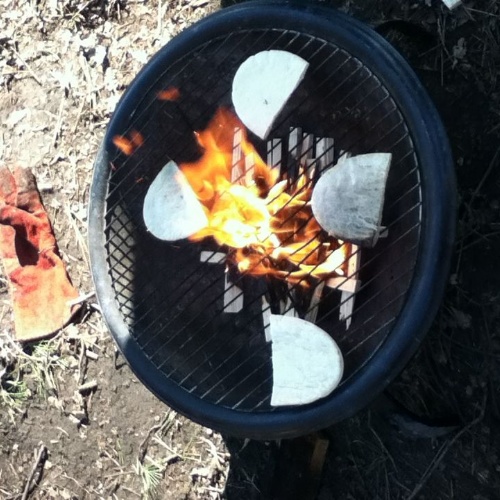 Sycamore enjoyed warming up pitta breads on the fire and trying some Greek dips (linked to their Greek topic). Most of the children tried the dips despite some hesitance. The children worked together to build the fire, cook and set up the plate and dip station.
A group of boys used the tools to make a tripod, and the rest of the children were enjoying the sunny weather in the 'scramble' net.
Please enter some content for your blog post here.