Beech Class 8.3.22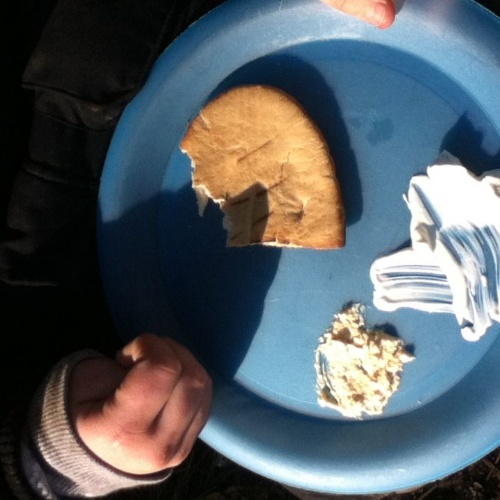 Beech class worked up an appetite today by moving logs from the 'bank' into the willow dome. The children then set up the fire and warmed up pitta breads on it. They had the opportunity to try two Greek dips (linked to their Greek topic). Tzatziki appeared to be the most popular!
Some of the children tried to get the 'Kelly Kettles' lit, and another group were using the tools. It was a lovely session and the sun was shining for us!
Please enter some content for your blog post here.