Sycamore Class 2.11.21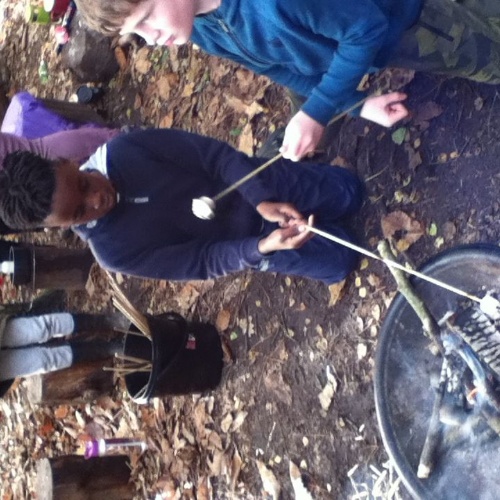 Please enter an introduction for your blog post here.
Sycamore enjoyed cooking marshmallows on the fire today. Three of the boys set up the fire and showed great determination to keep it going. Kiera brought in her own milk which we warmed up on the fire. Some of the children used the knives to whittle, and they attempted to use the hand drill to make a hole in their wood to make it into a pencil. The children also really enjoyed using the 'scramble' net and using it as a parachute to throw the soft toys up into the air.