Sycamore Class 20.10.21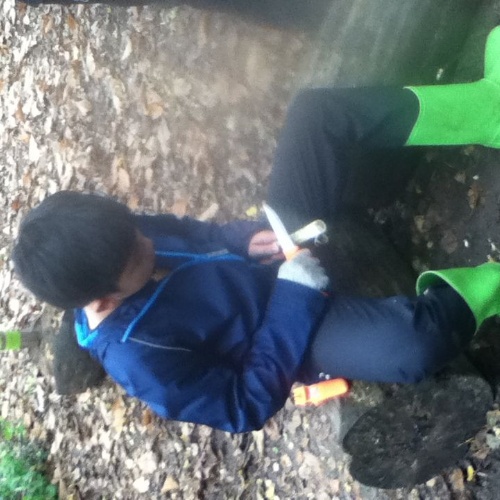 Sycamore enjoyed using the knives to whittle wood into pencils and wands. Coben used the palm drill to make a hole in his whittled wood so that he could put charcoal in it to make it into a pencil. Some of the children tried to light the fire, but unfortunately the weather stopped them from doing this. The children did enjoy having hot chocolate and lots of them were using the 'scramble net'.
Please enter some content for your blog post here.