Rainbows 8.10.21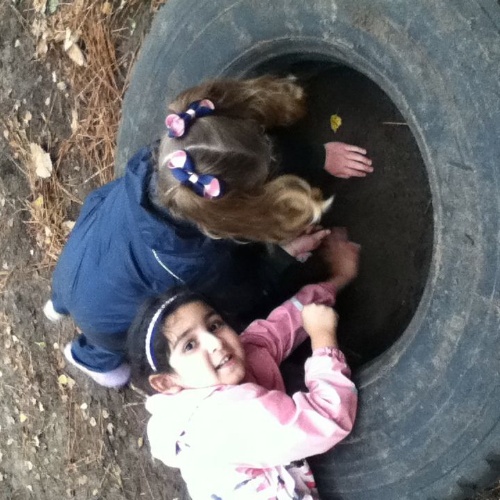 Rainbows were really helpful today. A cheeky squirrel has been building a home in the Forest School trolley and chewing up the bags. The children decided to go and make some dens/homes for the squirrel. The children worked well together to move large logs and branches to form their dens. Some of the children used clay to make the homes.
We then played a game of 'bat and moth' and the 'honey bear' game which the children enjoyed. They took turns sensibly.
Please enter some content for your blog post here.