Willow Class 24.6.21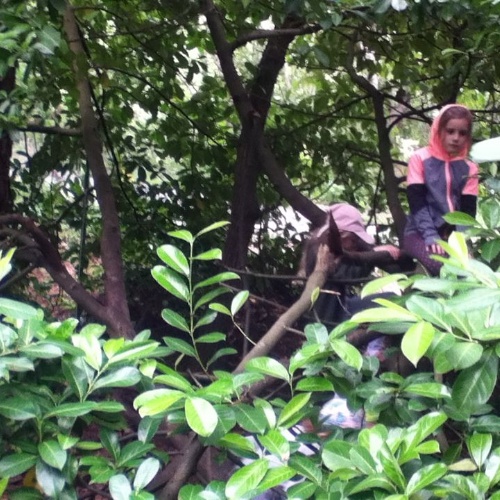 Please enter an introduction for your blog post here.
Willow Class enjoyed tree climbing, fire lighting and bug hunting today. Some of the girls were making 'soup' using water and natural materials, and a group of boys made a fantastic obstacle course. The children were all busy and engaged in a Forest School activity, I saw some great teamwork!