Willow Class 17.6.21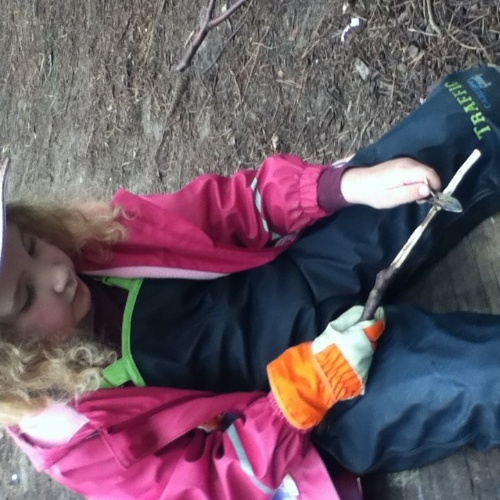 Please enter an introduction for your blog post here.
Willow Class had a lovely Forest School session today. Some of the children chose to whittle wood into Roman spears, and others were using the rope swing and hunting for bugs. There was a lot of role play going on, with children taking on different roles. All of the children were engaged and focused on an activity, and they were working/playing together nicely.