Willow Class 20.5.21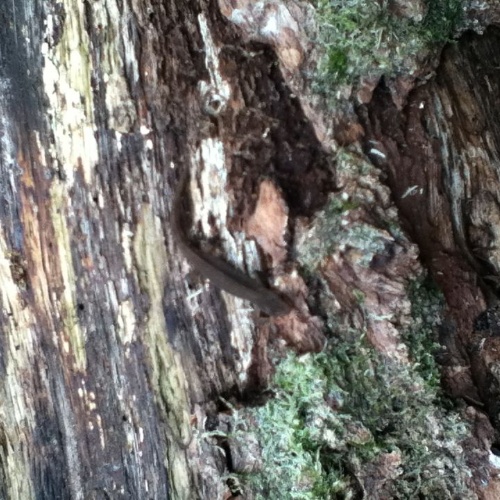 Please enter an introduction for your blog post here.
Willow Class really enjoyed Forest School today. They loved making popcorn on the main campfire and taking it in turns to cook it. Some of the children made kites and were trying to fly them on the playground and others decided to whittle. A group of boys were very excited to find a newt and proceeded to go on a newt hunt. It was really lovely to see the children engaged and using their imaginations.