Beech Class 18.5.21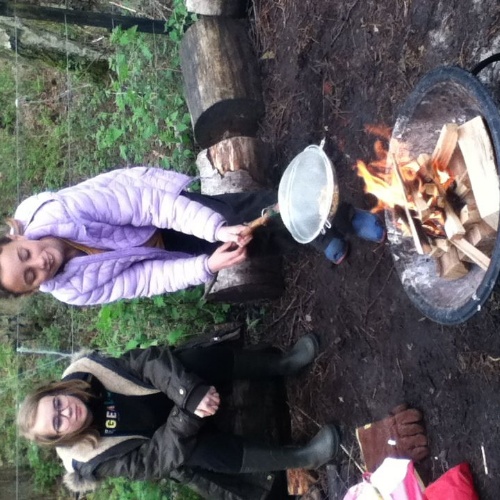 Please enter an introduction for your blog post here.
Beech Class had an exciting Forest School/science session this afternoon. In science, they have been learning about changing materials, so we decided to cook popcorn on the fire. The children could see the popcorn kernels react with the heat and were fascinated with the process.
Some of the children went off to do den building and others enjoyed using the clay to make models. We then played a group game on the 'bank'.