Apple Class 12.5.21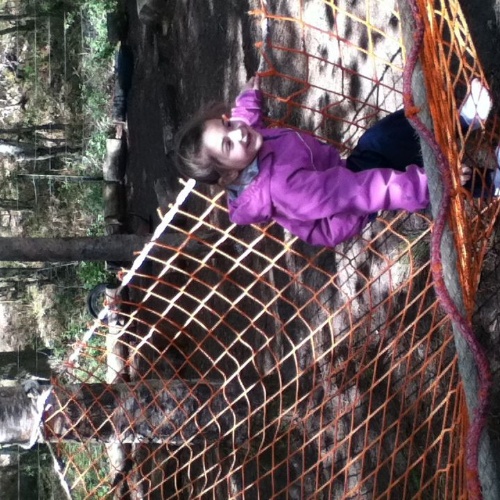 Please enter an introduction for your blog post here.
It was a lovely Forest School session today. Apple Class had lots of adult helpers, so we were able to do lots of fun activities. Some of the children went tree climbing up on the 'bank', other children played Forest School games such as the 'bear and honey' game and fire lighting was another popular activity. A group of children started to build a den, but they changed it into an outdoor cinema. It was lovely to see the children using their imaginations and exploring their own lines of enquiry.
Thank you to all of the extra helpers we had today, the support they provided was very much appreciated by the children and staff.