Apple Class 19.11.20 and 20.11.20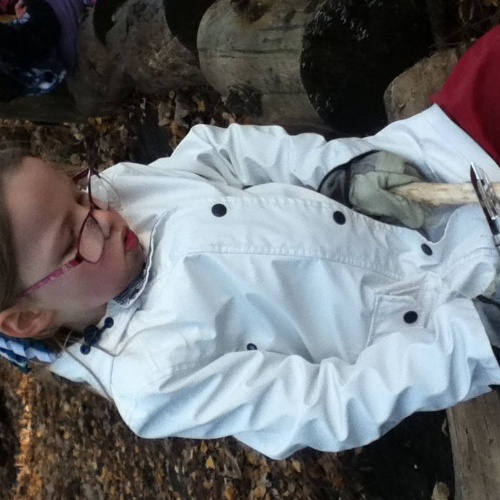 Some of Apple class enjoyed a Forest School session today. Most of them were excited to try some whittling. They were whittling sticks to make Christmas decorations for the '2020 Tree Dressing' event. Other children enjoyed using the clay and all of the children had the opportunity to explore the 'Bee Garden' as part of their longitudinal science investigation.
Please enter some content for your blog post here.