Willow Class 1.10.20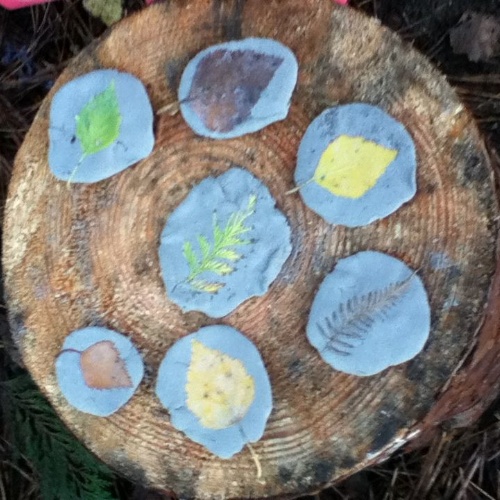 Willow class enjoyed the lovely weather today and we were able to have a fire. The children remembered how to cook marshmallows safely on an open fire and they certainly enjoyed turning them into s'mores!
During the morning, there were lots of lovely activities going on. Some children enjoyed creating leaf prints using clay and others made a luxurious bug hotel, 5 star accommodation!