Rainbows 19th June 2020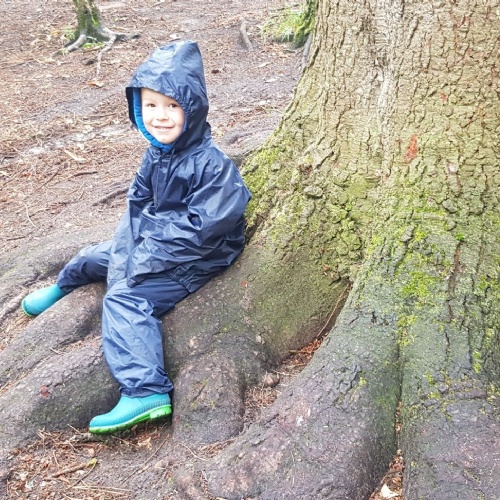 Another busy morning in the forest today!
We all played a game together where we had to try and capture some pinecones from the 'owl'. If the owl turned around and saw us moving, we had to go back to the beginning! We thought it was very funny!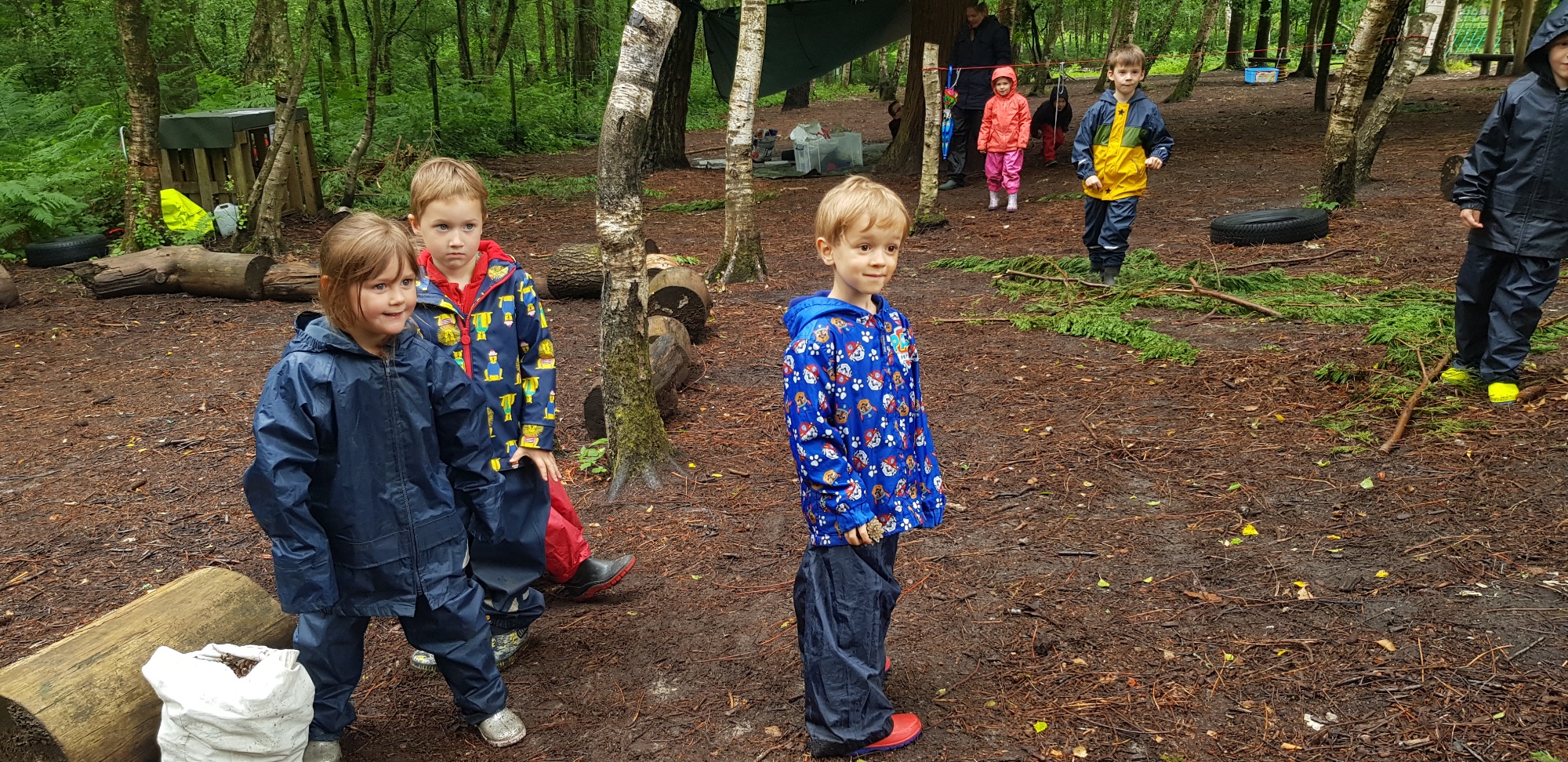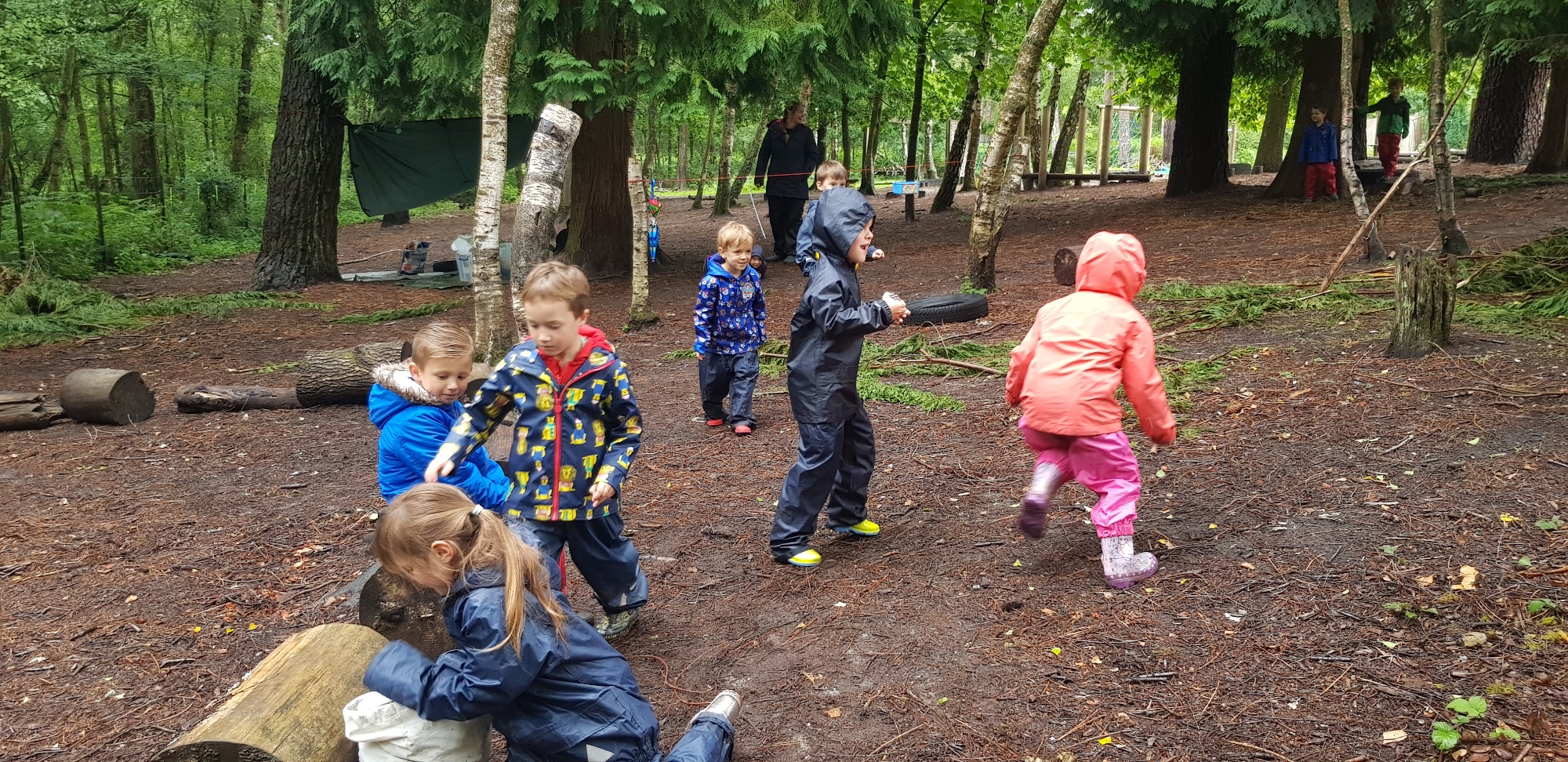 A few of us used the clay to make some funny faces on the tree and some of us used the clay to make a doorbell and door for our tree house.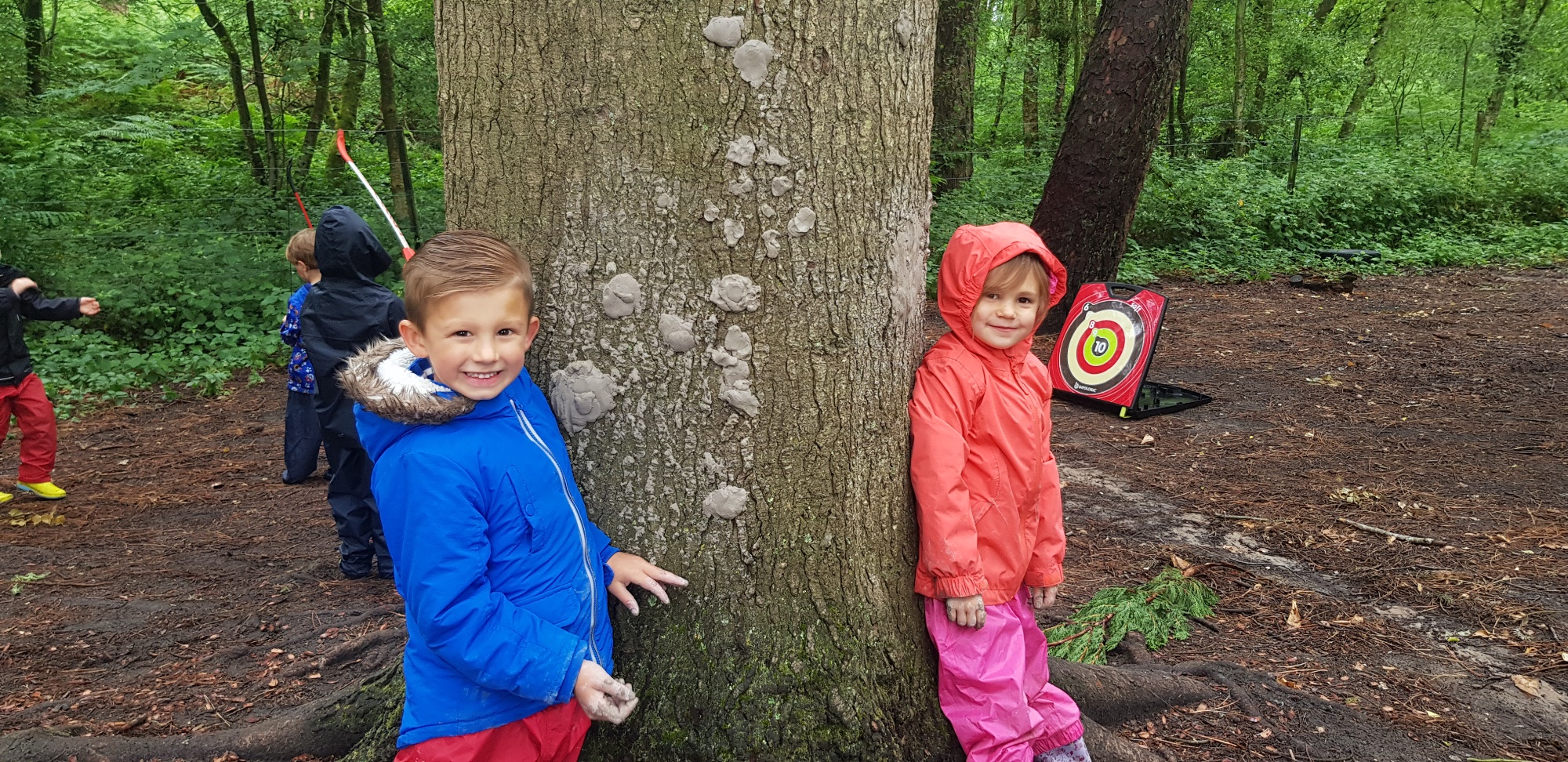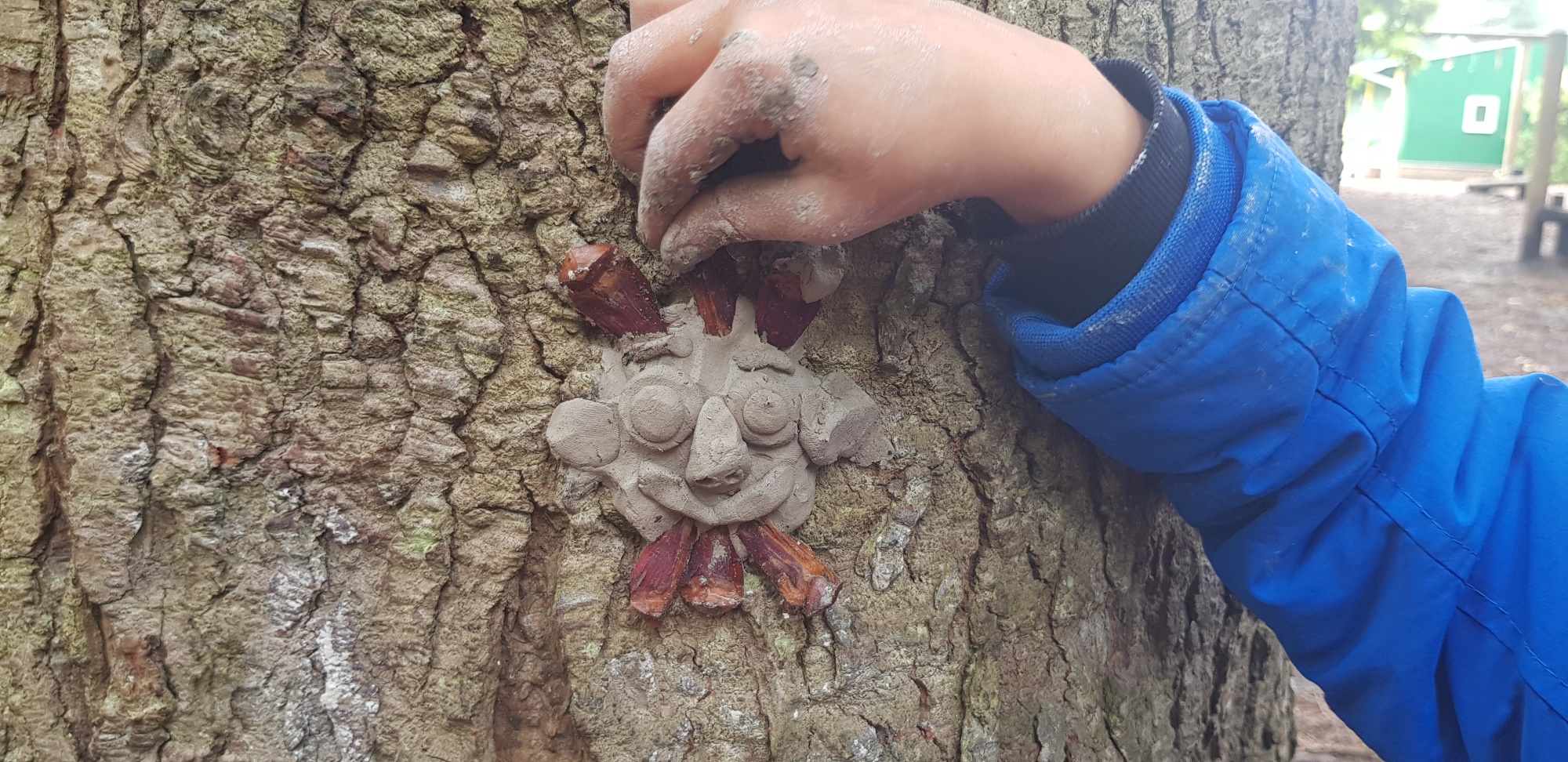 We had a go at using the soft archery set too. We all really liked that. Some of us were really good at firing the arrows at the target!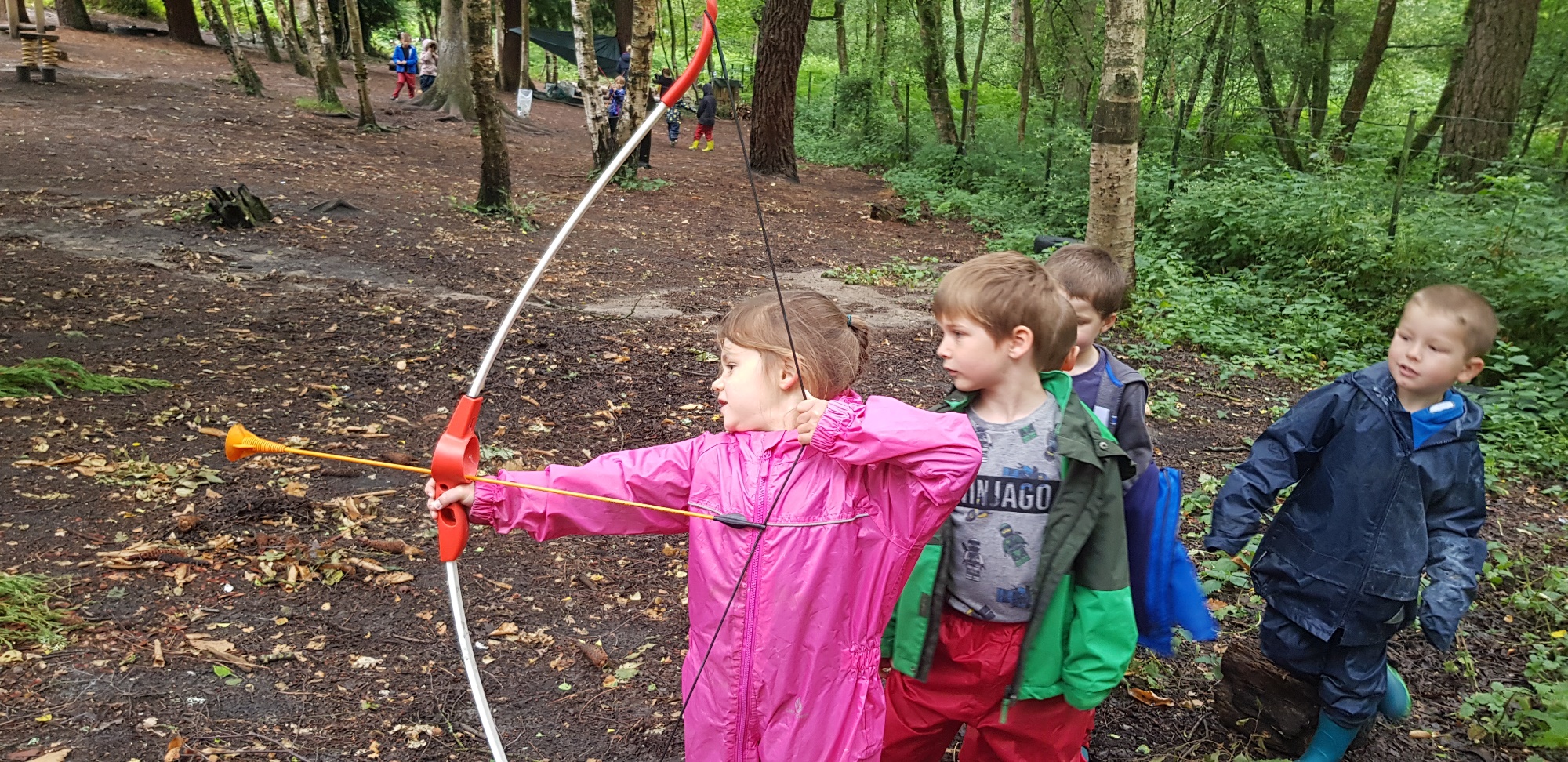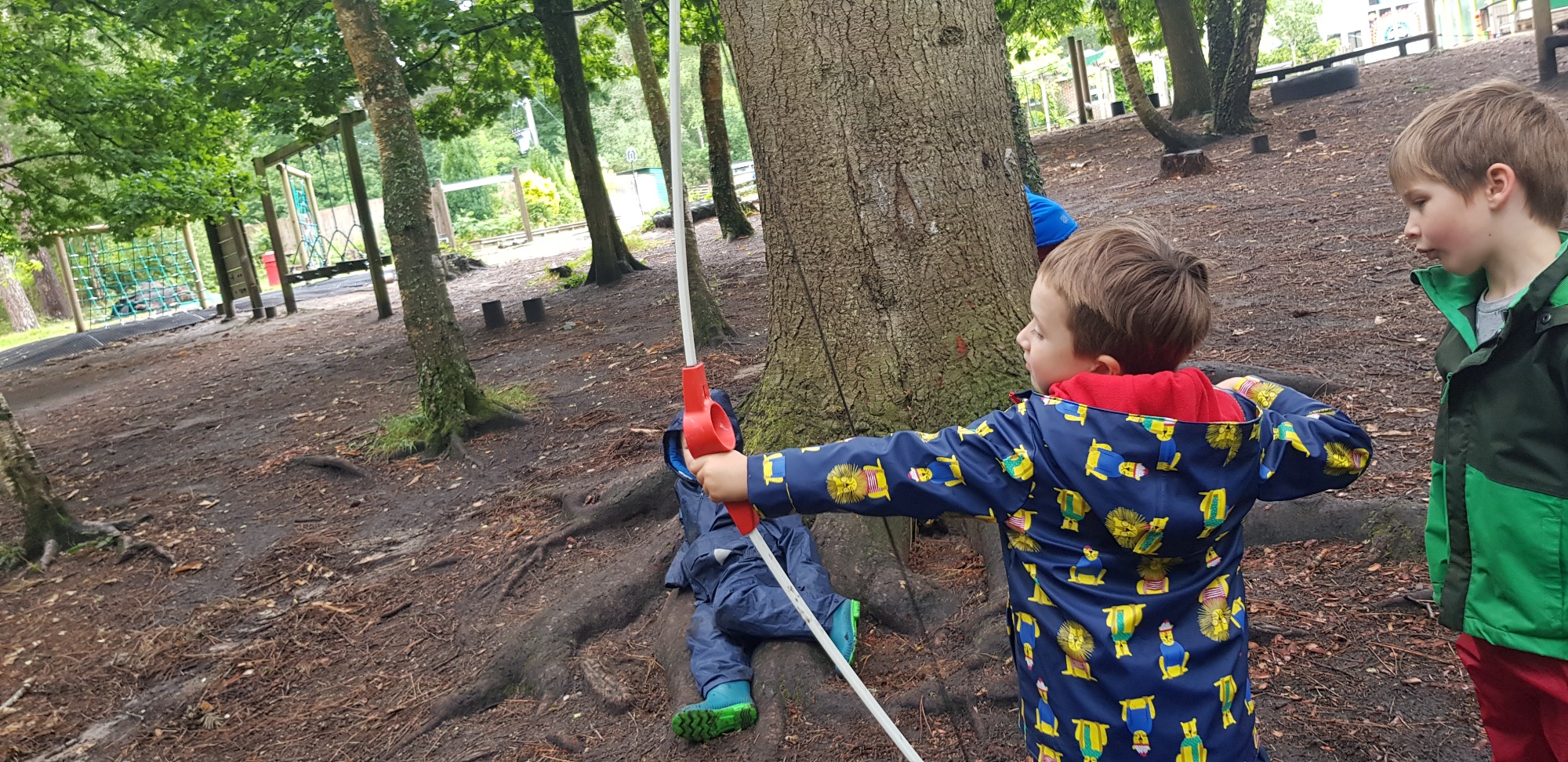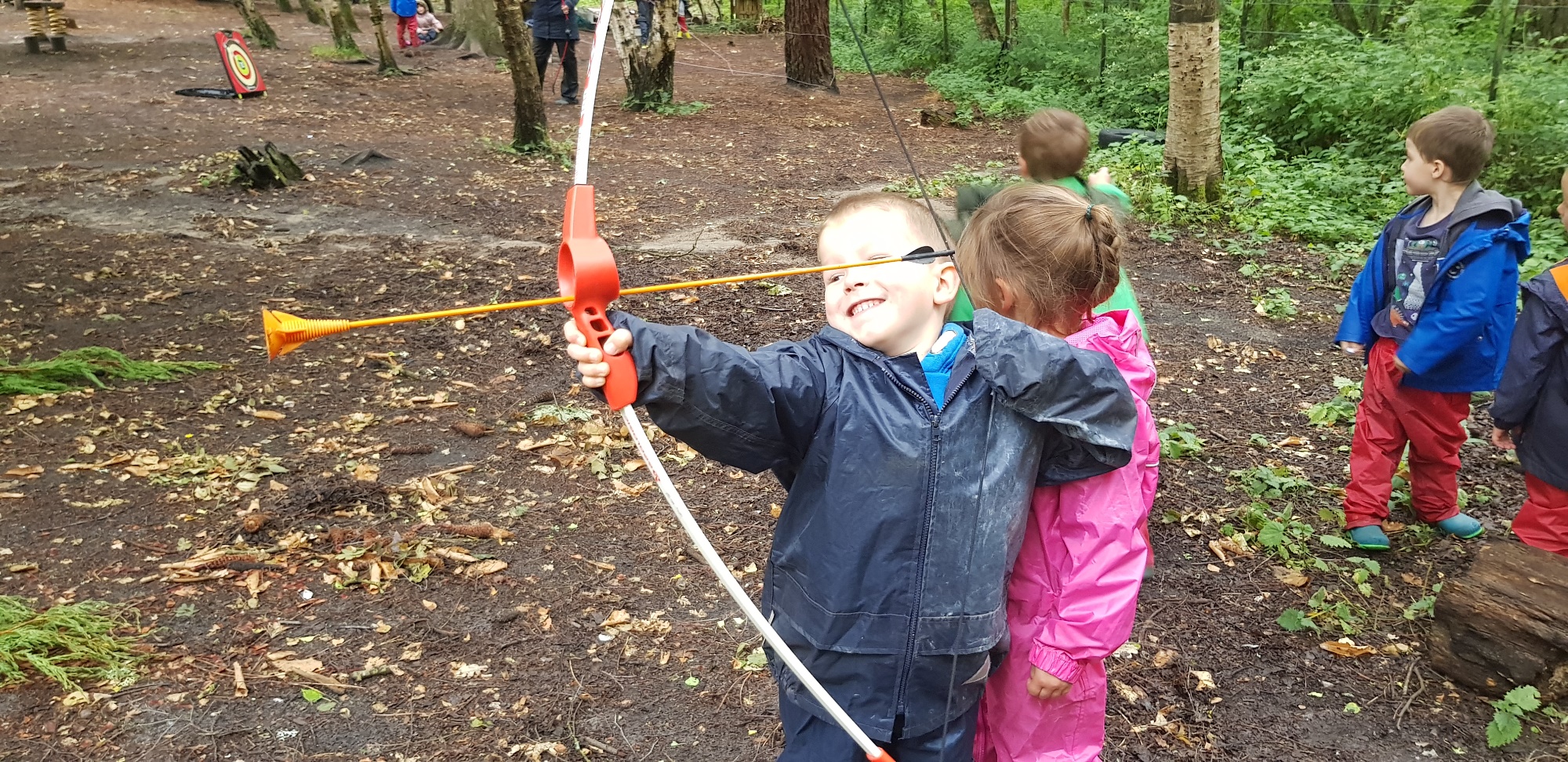 To finish off the session this morning, we decided to make a spiders web around the trees using wool. That was super fun!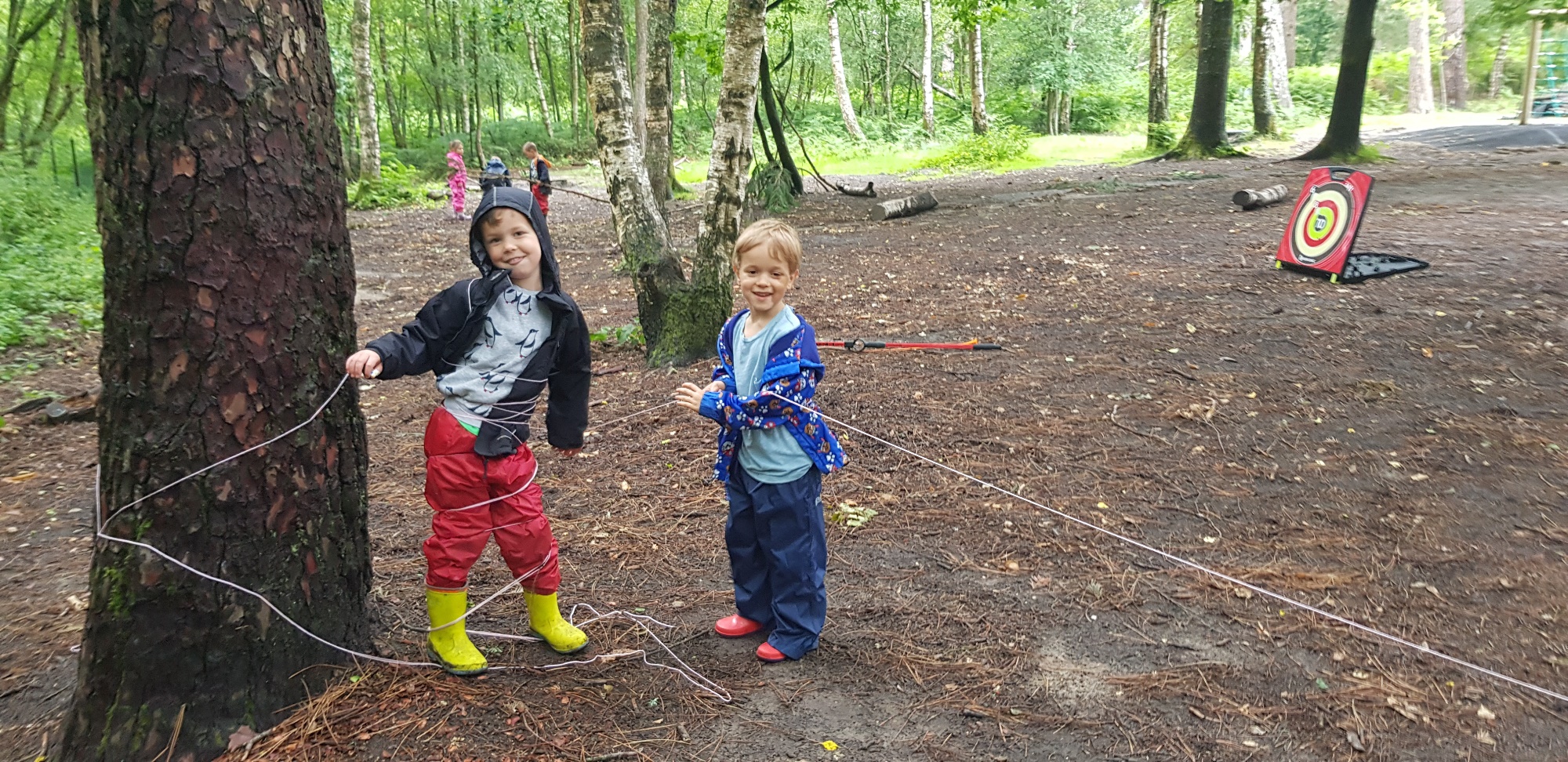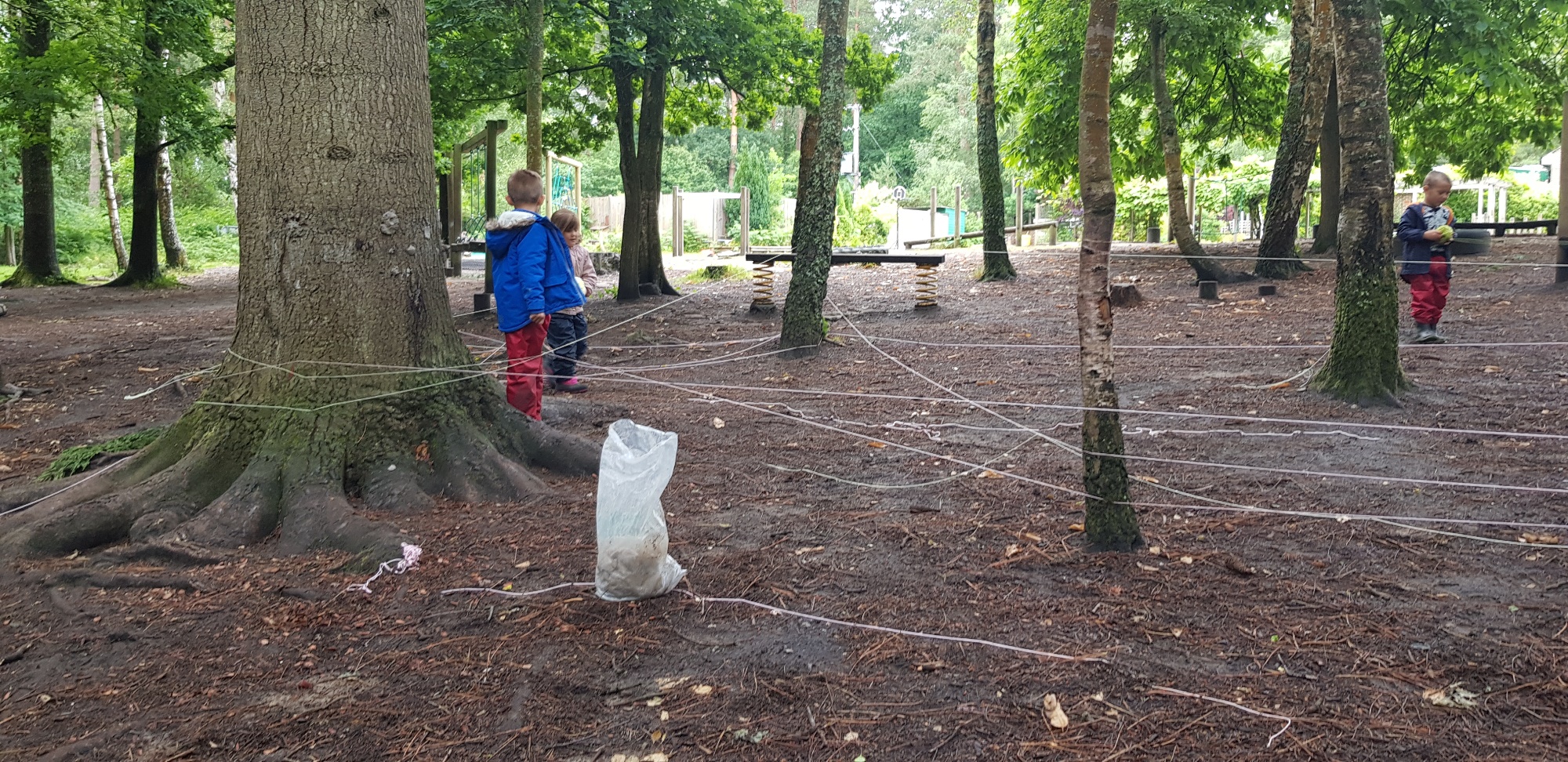 Thank you Rainbows, I had another brilliant day in the woods with you! Mrs P